Bah I am the slowest at uploading photos/updating.
But hey! At least I'm doing it! Remember India? No? Yeeeeah, that's 'cause I only posted once >.>
So, doing better already!
aralias is a wonderful host, she gave me tea in the morning and really, what more could you ask for?
But there was!
More I mean 8D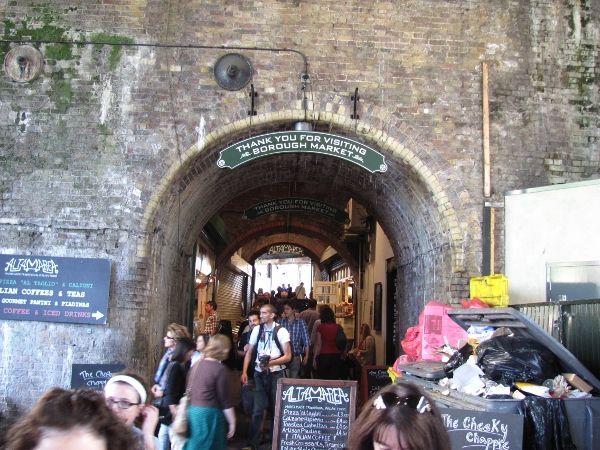 Her and X took me to Borough Market!
Locals! If we have the equivalent here, I need to know, because I need to go there every day.
Foooood...