So I started this blog to chronicle my India (2009) trip and anything subsequent (which there has been), but the problem with travel blogging is if you're really having fun and experiencing all you can... there's no time for blogging!
I may never go back and finish my India trip, or Japan in 2010/2011, but I'm going to try to get my Europe trip out!
In August of 2012 I quite my job and went to Europe for 5 weeks!
Anyway!
Day one!
And somewhere in there I changed a setting on my camera and didn't notice it so sadly a lot of these ended up out of focus and strange....
Day one (and two) are SUPER Doctor Who heavy, so uh, you've been warned.
I flew from SFO into Heathrow and then got a bus I'd pre-bought to Reading train station. I juuuust missed one 'cause I went on a water fountain hunt to fill up my water bottle, then I had to wait 40 minutes. This was kind of a theme on my journey >.>
At Reading I had to wait about an hour since I'd pre-bought those tickets as well, and had wanted to give myself plenty of time. The Reading train station is pretty boring, fyi...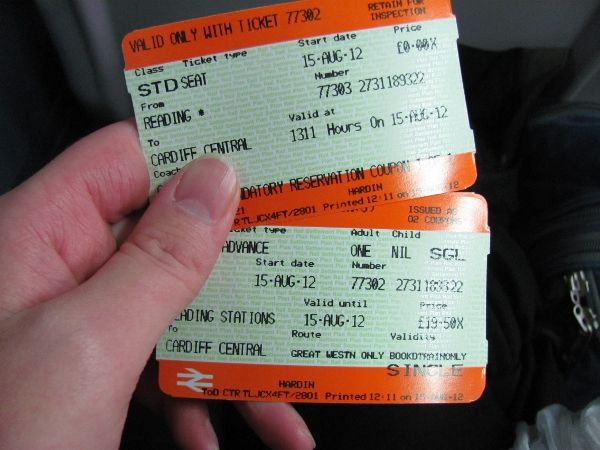 I'd found this website,
Doctor Who Locations
, and plotted some things that I thought were nearby. Because sadly, I would be leaving Cardiff at 1800 the following day.
First stop was, of course, Cardiff Central Station!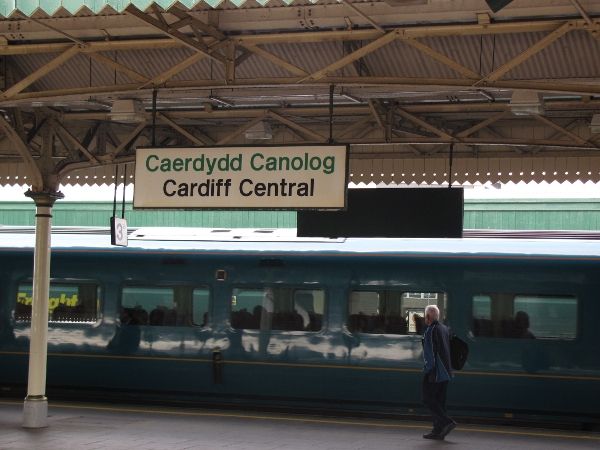 Which is where Micki gets off to see Rose in Boomtown (
Comparison pics from Doctor Who Locations
).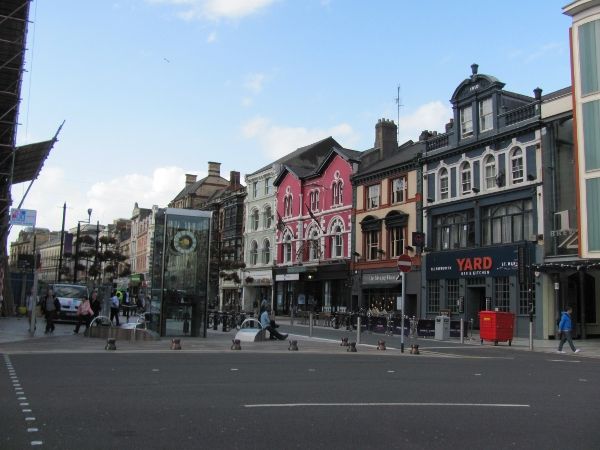 Then I walked to the hostel, about 10-15 minutes and a nice walk, strongly recommend Riverhouse Backpackers! (More on them later)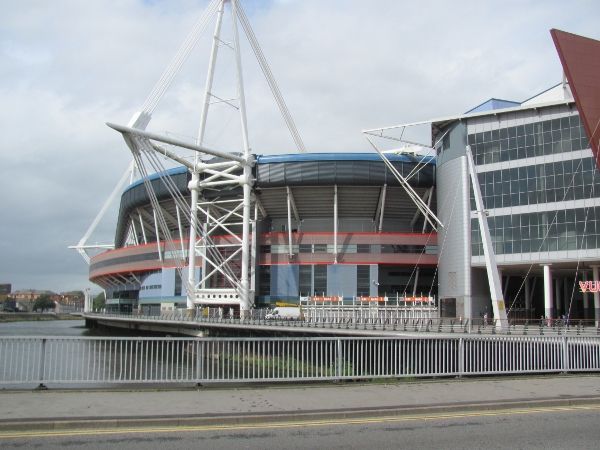 This is right across from the hostel!
Lots of stuff was filmed here
. But the stuff I cared about was inside, so I didn't go any further than a few outside shots as I walked by.
After I checked in and dumped my backpack I went right back to the station and took a train to Penarth, to see Sarah Jane's house.
Thankfully, her street is really close to the station. As I came up to it I saw...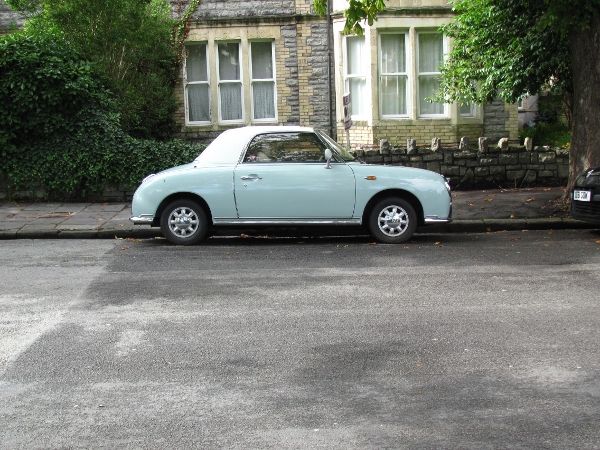 Is that her car? If it's not the car they actually used then wow. But it filled me with glee.
It's her hoooooouse.
I half expected flowers, or a memorial or something in front of it. I know someone lives there and all but... it was sort of sad making to be there.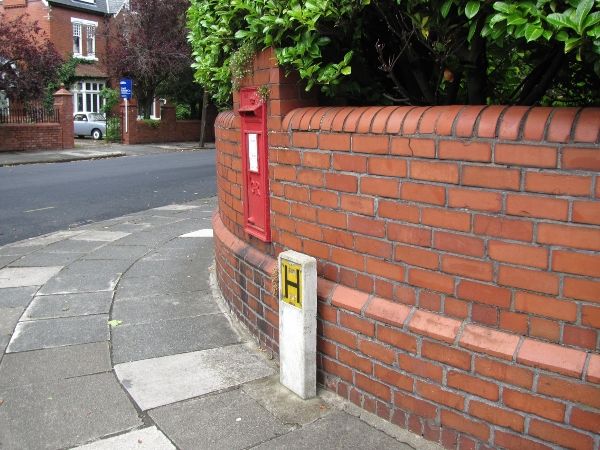 Not sad making enough to not take pictures though.
... I was even a creeper and took a video:
Which I can't figure out how to imbed so:
Here
As you can see there's a lot they used this road for
, I certainly walked it all but I hadn't brought reference pics, so I was just basking in "Somewhere here this happened!"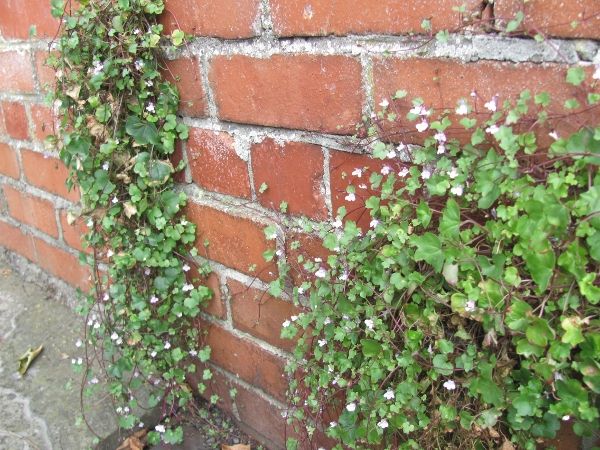 After lingering and I just took pics of everything since I couldn't remember exactly what was what, and then I went back to the train station.
Where I'd missed the train back by 5 minutes. Aaaand, Penarth is the end of the line, and one of those little offshooty type lines, so only comes once an hour.
I wandered nearby.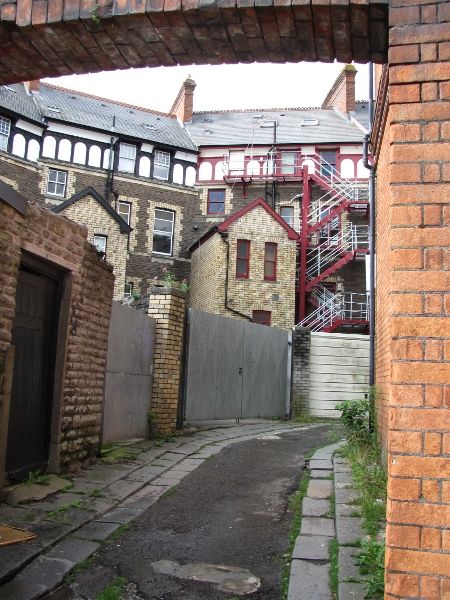 Then back to Cardiff!
It was at this time around 1700, plenty of time thought I to see more stuff in the downtown area!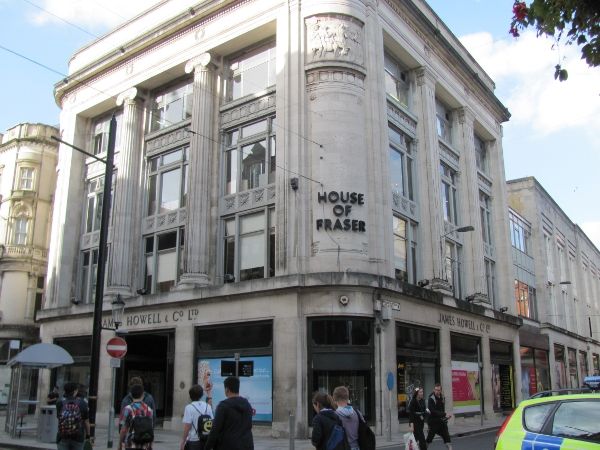 The shop exterior for where Rose worked (
Comparison
).
Then I went to
Queen's Arcade
wheeeere... nothing was open.
I find this picture extremely amusing, thought I would have retaken it if I'd noticed at the time: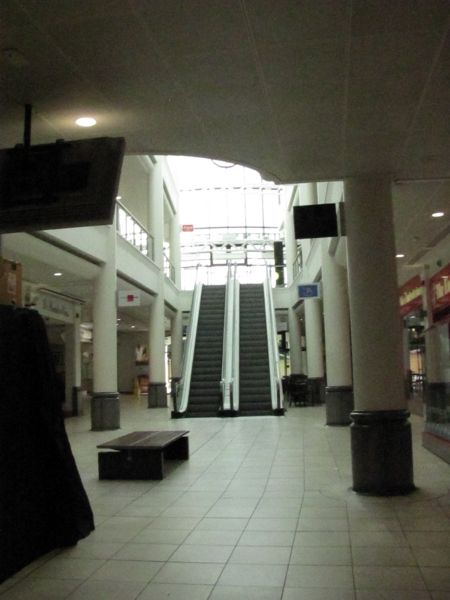 Empty.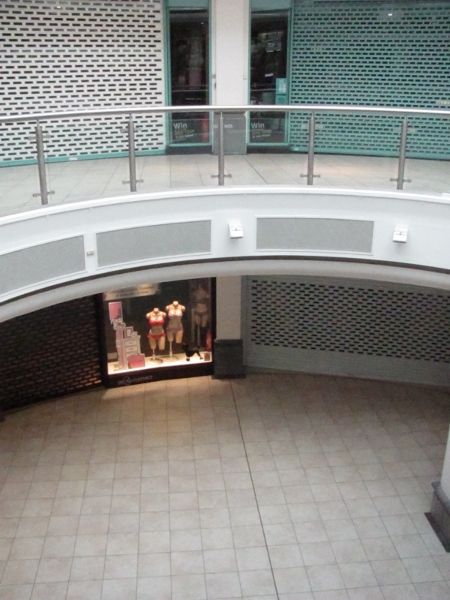 Still empty.
How do working people in Cardiff shop if all the shops close at 1800?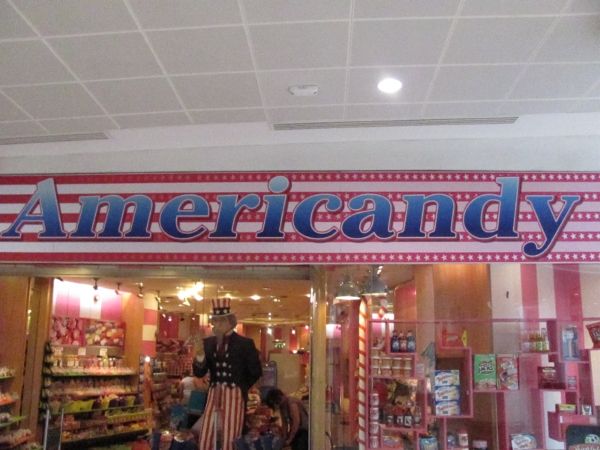 This was open.
It had candies I'd never heard of in it.
Then I went to Womanby Street for some
Empty Child action
.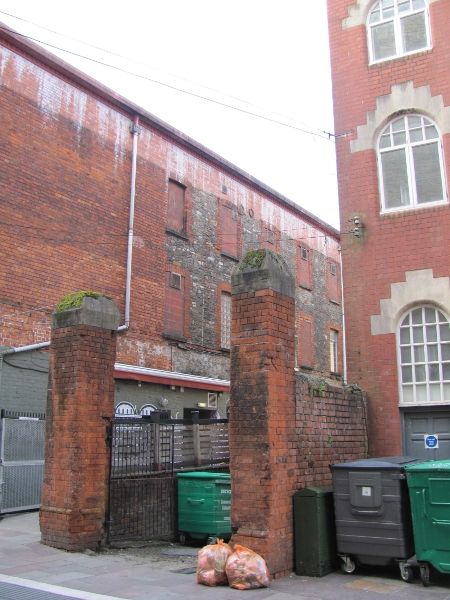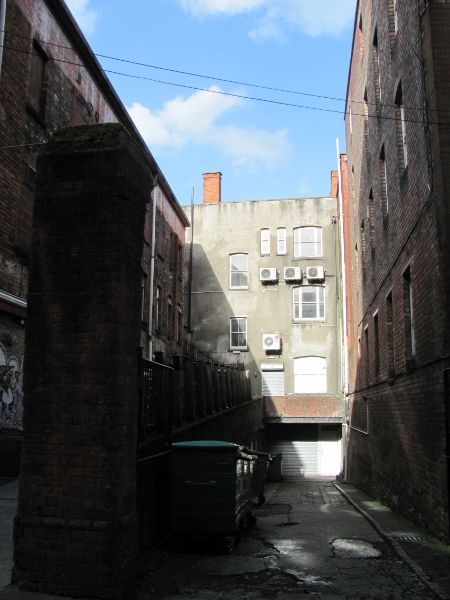 The hostel was having free apple pie and icecream so I looked around for someplace to eat so I could get back for that aaaand, almost everywhere was closed except high end restaurants. Finally found a panini place whiiiiich... actually was closing in 15 minutes, but it was delicious and open.
I would have stayed out and wandered more but... nothing was open... it was really rather eerie.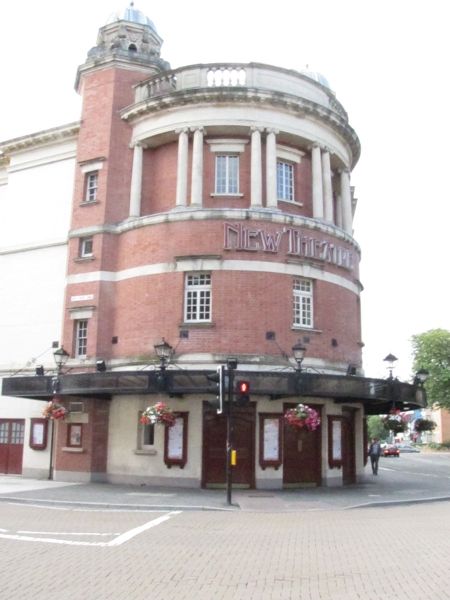 Walked by this on my way back,
featured in The Unquiet Dead, and Secret of the Stars
.
So, pretty full day for only having gotten into Cardiff at... 1500 I think.
Due to the way the flights were I wasn't really feeling the jetlag, but figured it'd be good to get an early start so retired.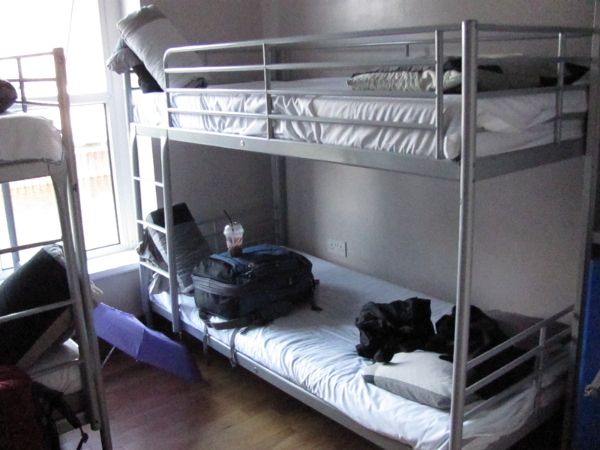 End day one!